What we do:
---
Desktop Applocations
We at Securenet Systems have been working in the IT sector for over 27 years and have a long and reliable history of delivering the product exactly as per customer expectations. We serve a global market and specialise in web designing, web development and SEO services.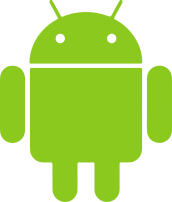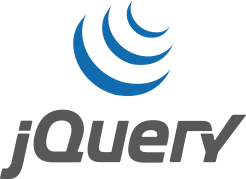 We have an extensive team of people who are the best in their respective fields and do not settle for the second best option. In a field such as designing you have to understand what the customer wants and with our vast experience we have learned to understand our customers' needs and desires and tailor the product exactly as the customer imagined. Complimenting this, we also offer our own suggestions based on trends and what usually is followed in the respective fields.
We strictly comply with regulations and good corporate governance norms in general; abiding applicable laws and regulations in force in our place of business. Our strong commitment towards a responsible business practice reflects in everything we do - from the transparency of our communications with stakeholders to the unparalleled benefits we offer to our employees and our clients.
About
Having a creative brief is the first step that will help you craft an appealing design process effortlessly.